Stealth Vectra V6 2.5 SRi Project
After the death of my Corsa (below) which I was in the progress of Stealthing & Opelising (if either of those are even words!) I upgraded to a 2.5l V6 Vectra SRi.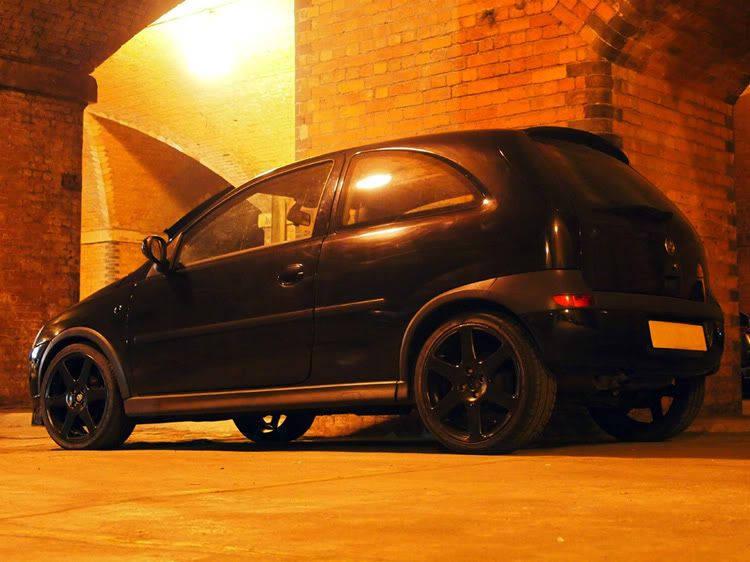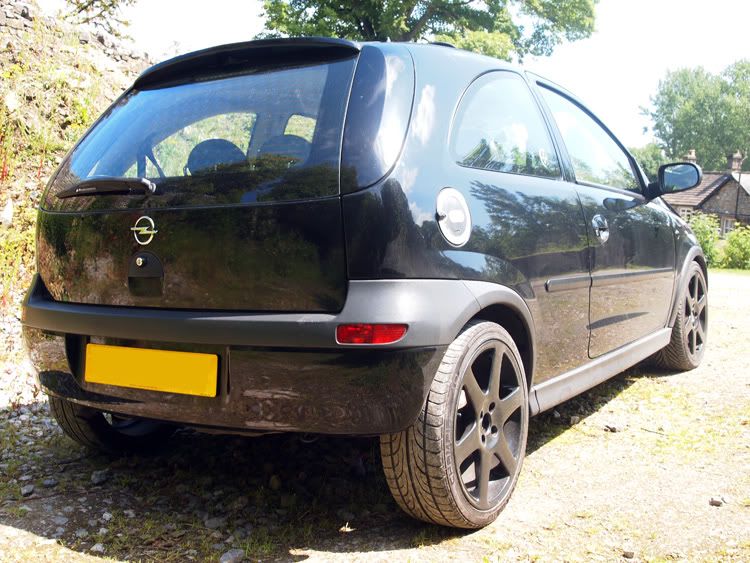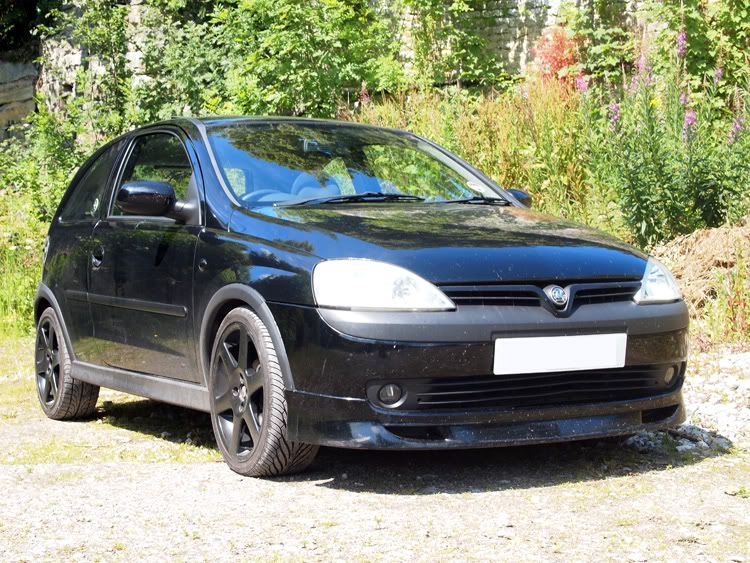 I got a black Vectra so I could work on stealthing this one too! There's plenty of inspiration online: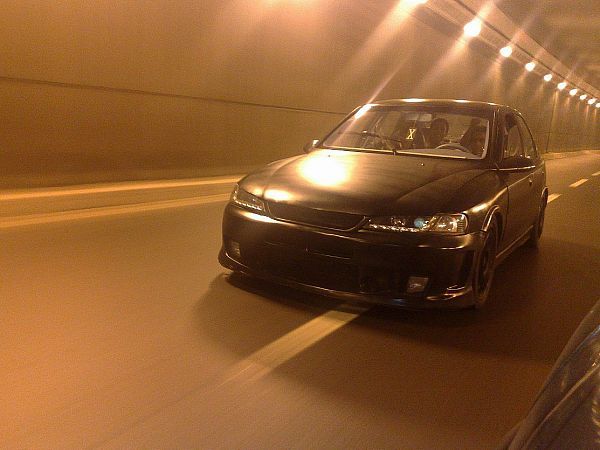 First purchase will be some black projector headlights: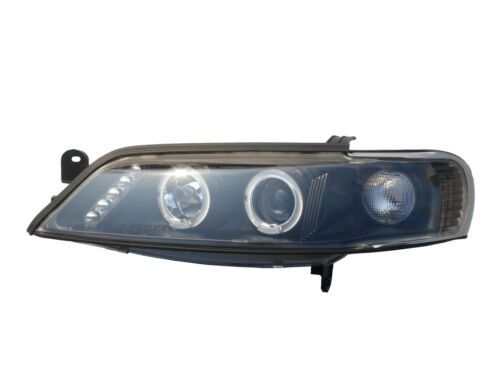 some 18" or 19" black alloys, something like: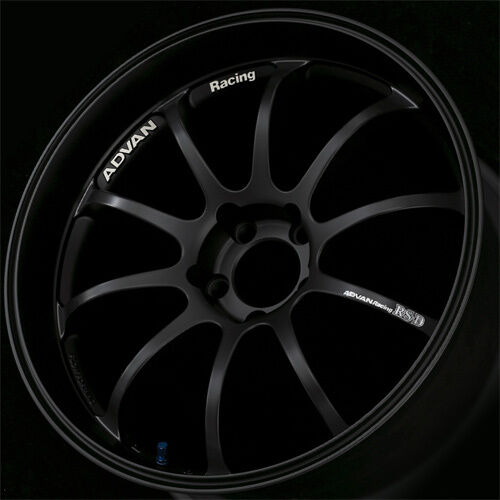 A lowering kit (I'd like to get it bagged at some point, but that's a project for another time!)

And a K&N induction kit to help with the V6 roar :)
I'm also going to replace the chrome Vauxhall badges with black Opel badges. And there are various little jobs like smoked side repeaters, black V grill, dashboard lights, etc.
I'll keep showing the progress on here, but for now, here's my starting point: